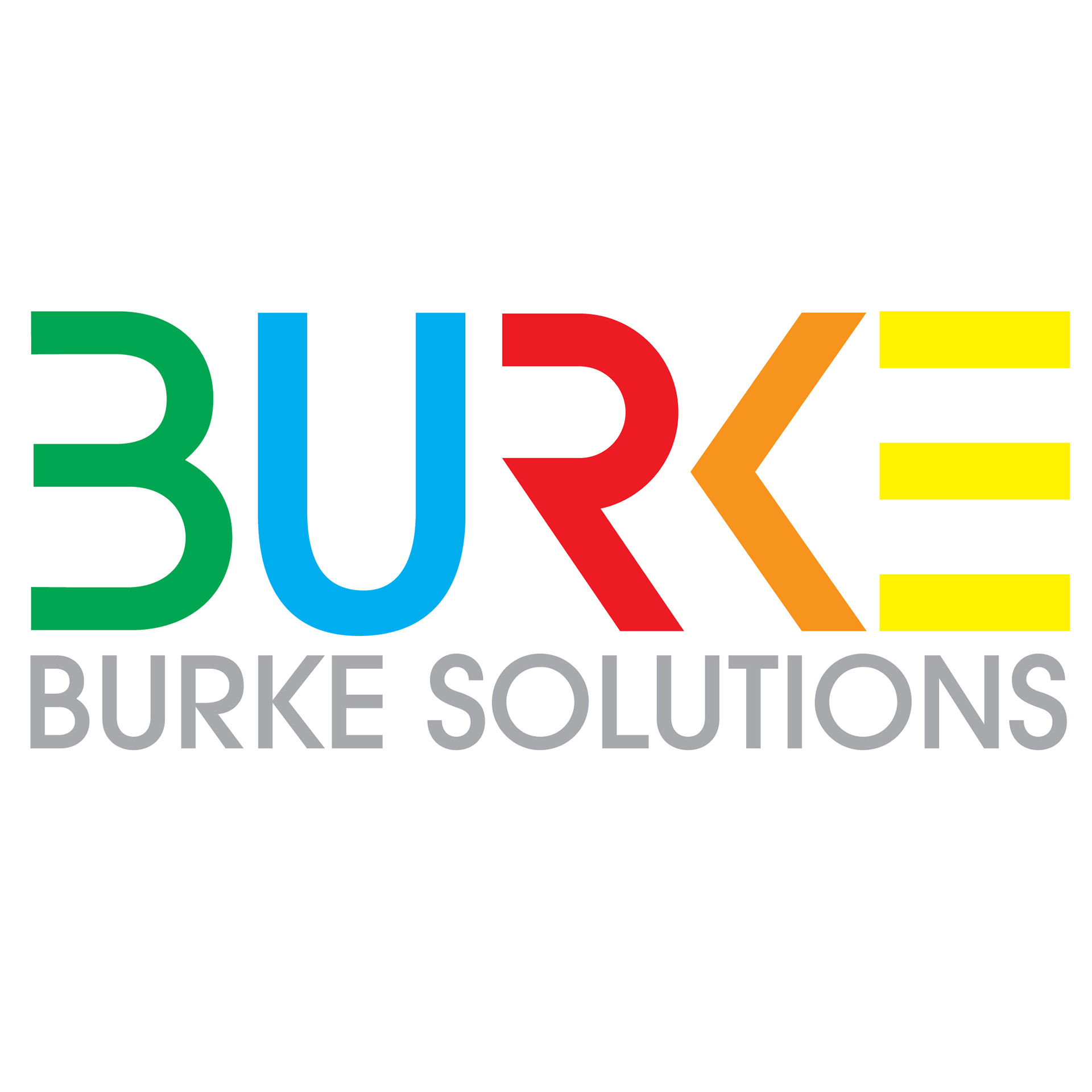 If you've ever met me, you know that I smile... a lot. 
And I like to make things happen and help others find success. 
Burke Solutions is a small-town business with a big heart. 
We ask the right questions that help determine what services your business needs, even if you didn't realize what you were looking for.
Big or small - we want to work with you.
• Professional Graphic Design and 
Branding 
• E-commerce with Shopify and WooCommerce
• Digital marketing - increase your online presence through content marketing, SEO, organic and paid advertising, and more...
• Social Media Management
• E-Newsletters, a
nd the list goes on...
Always learning new things, and am currently pursuing a post-graduate degree in Public Relations and Corporate Communications.
Volunteering with Scouts Canada allows me to give back to my community. I am the Graphic Designer & Communications Coordinator on the National Volunteer Marketing Team, as well as the Fundraising Chair of my local group.
Let's chat! I'd love to see how we can work together.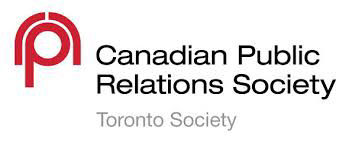 Thank you! I'll get back to you as soon as I can.